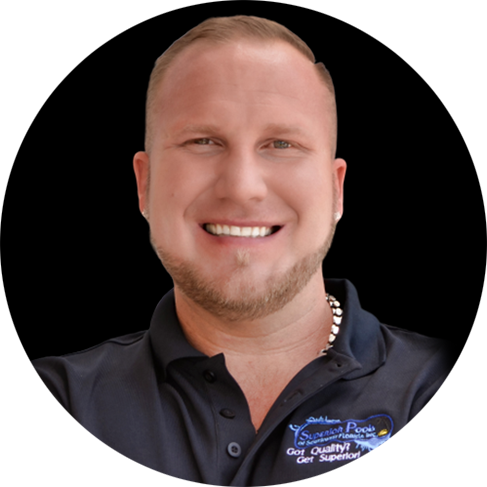 Jon
Owner
Jon's mom and dad, Linda and Bill Krawczyk, founded the company back in 2001. Jon would come down from Michigan in the summers and work out in the construction field learning the business from the ground up. He permanently moved down here in 2004 and started working full time. He worked his way to construction manager and general manager where he was an imperative leader whom our guys looked up to and respected. In these last 5 years Jon has added to the pool building aspect of the business by taking on service, warranty, remodels and much more. His willingness to assist others, commitment to educating his employees and providing all necessary tools needed for a good working environment is unequaled. To say we have the best boss here at Superior Pools does not do it justice. This man is an exemplary person who deserves to have all his hard work recognized. It takes a strong, faithful man to go through what he has gone through in life and create a business which is unstoppable!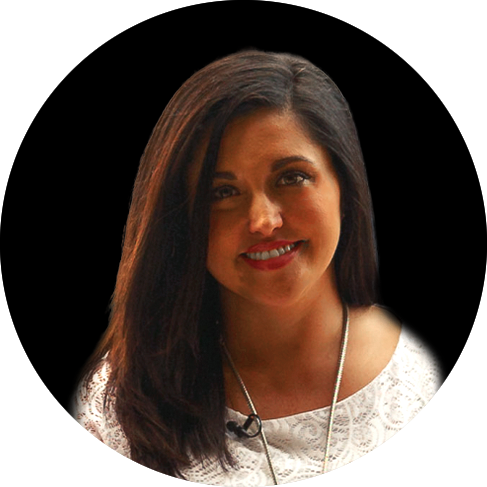 Danielle
Vice President
Danielle Krawczyk is our Vice President. She has been with Superior Pools since 2013. Danielle's role at Superior Pools includes working side by side with the owner, Jon, along with helping employees in the office, design consultants and our employees out in the field. She enjoys helping everyone and problem-solving!
On her time away from work she loves to spend quality time with her family.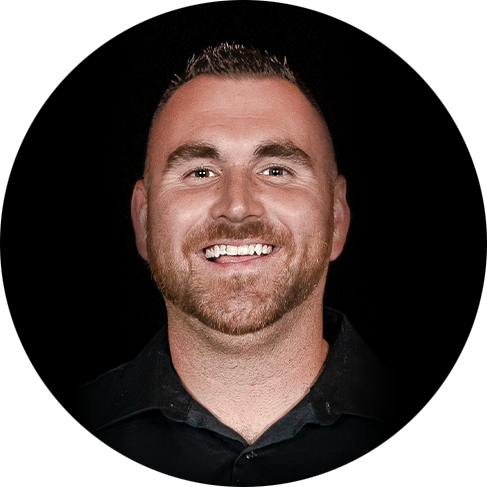 Anthony
General Manager
Anthony Quackenbush is the General Manager at Superior Pools. Anthony has been with Superior pools since 2014. What he loves the most about his job is seeing the design on a print and watching it come to life as the finished product.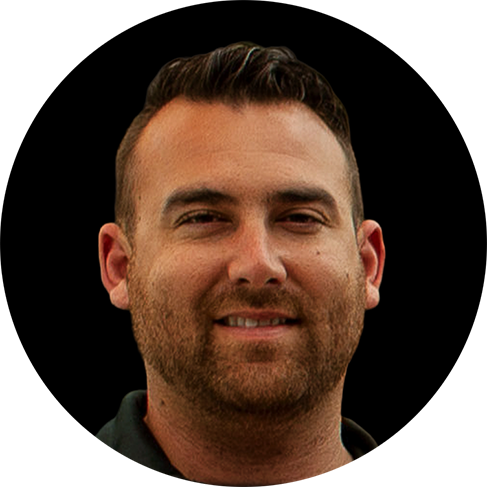 Ben
Design Expert
Ben Cook grew up in Virginia and moved to Florida in 2015 to design pools for Superior Pools. His background is in Commercial HVAC, which he did for 10 years in the Washington DC area. He lives in Florida with his wife and 3 kids. His favorite part of designing pools is being able to take clients dreams and make them a reality!
We Are Proud Members Of The Following