Welcome to Home Sweet Home By Superior Pools
We started Home Sweet Home as a foundation to be able to reach into customers' homes and educate them on all aspects of purchasing a pool. One of the biggest things we tell people is to do your research! Doing this show has given us a platform in which our homeowners are doing the research for you.
Each new episode features a different new construction or full remodel pool. We incorporate a homeowner interview segment to explain the design and build process from the consumer side and hear a little personal information about them as well. The show then features segments of the design consultant and owner of Superior Pools discussing different parts of why they designed and built the pool the way they did for this specific homeowner. We also try to have vendors come and speak about different products used on this specific build as well. The goal is for us to get as much information across to potential pool owners as possible.
Superior Pools of Southwest Florida
FAMILY OWNED AND OPERATED POOL BUILDER
Superior Pools of Southwest Florida has been building pools in Florida since 2001. With over 5000 pools constructed, from Bradenton to Naples, we're recognized as a Top Pool Builder and #1 in Customer Service Nationwide.
We provide our customers with excellent design, execution, and service from beginning to end. Our service and quality are unbeatable! Our time frame alone sets us apart from any other Pool Builder. Cutting corners is not accepted at Superior Pools that is why we employee in-house employees. We do not just sell Pools We Teach Pools. Our experienced staff members are professionals who live and breathe pools. It is our mission to consistently evaluate and improve our processes and products. From ownership to Pool service, we believe in employing only the most knowledgeable staff that shares our enthusiasm for excellence. A pool is not just another addition to your home, It is a lifestyle enhancement and a lifetime relationship with your pool provider. Superior Pools has over 45 full-time employees, with at least half of our employees being with us for more than 10 years.
Watch an all-new episode of Home Sweet Home By Superior Pools, which airs on two major networks.
To Stream Live on FOX 4 WFTX. Click the link below:
https://www.fox4now.com/live
To Stream Live on ABC 7 WWSB. Click the link below:
https://www.mysuncoast.com/live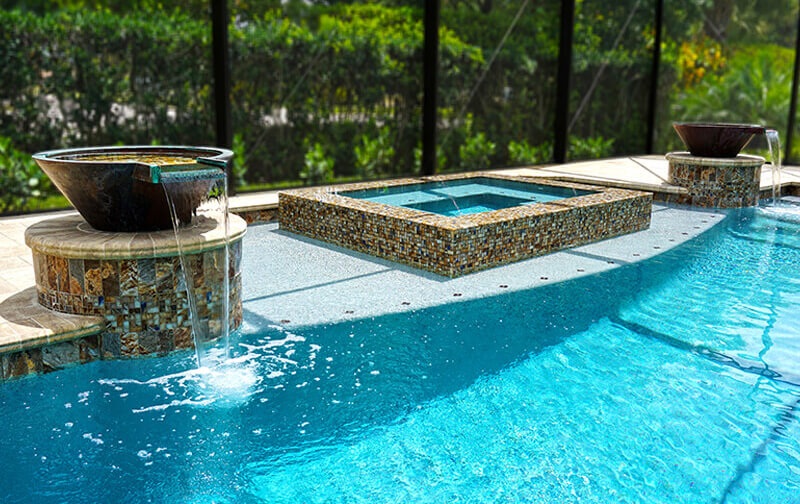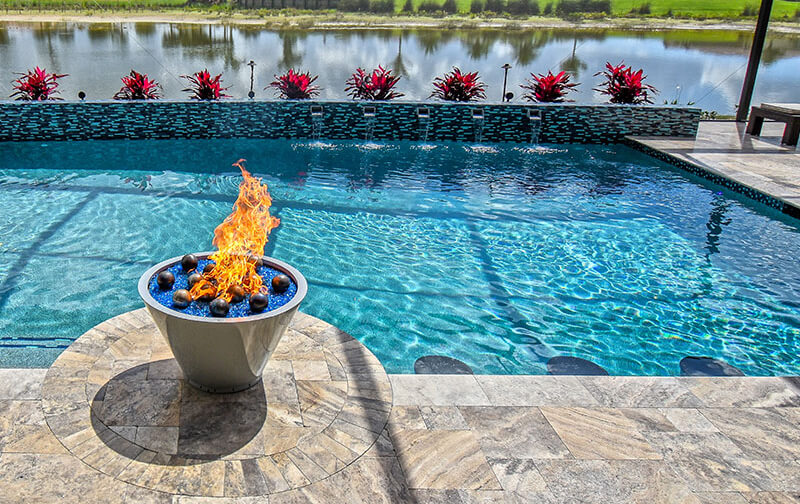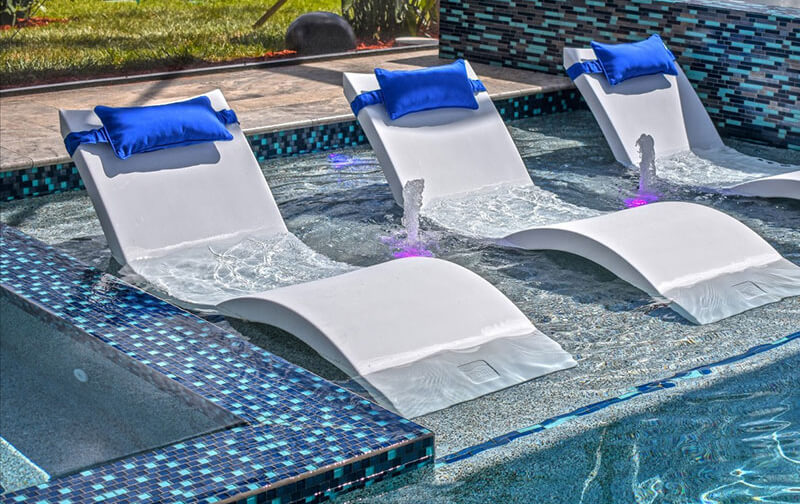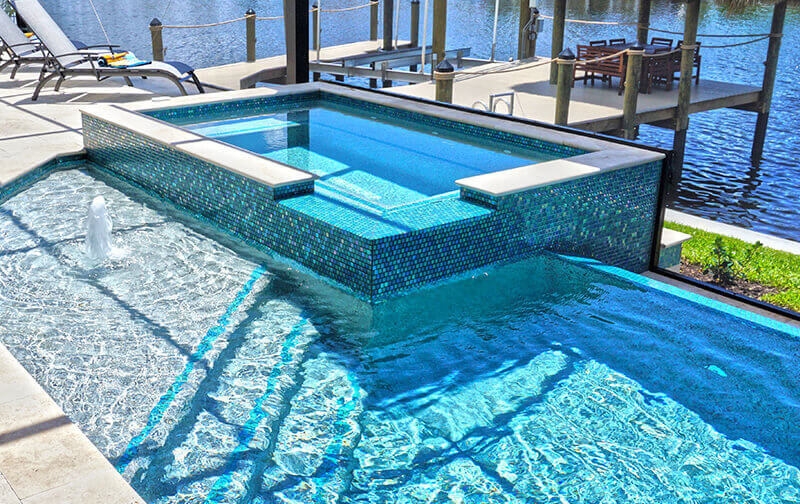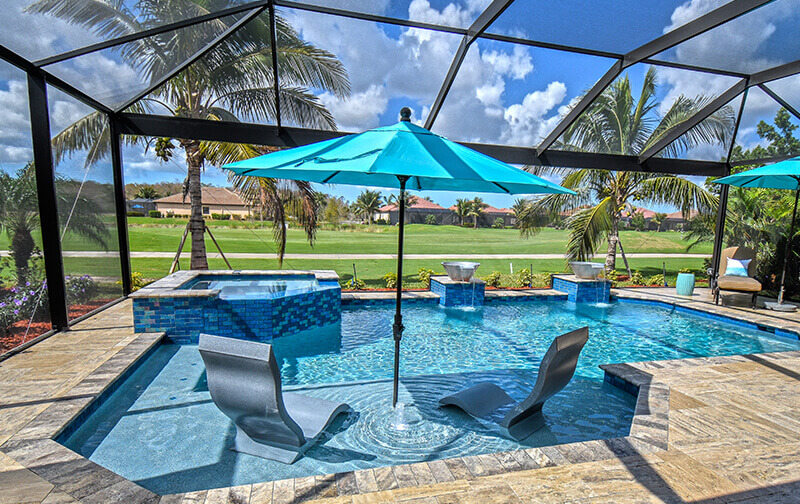 We Are Proud Members Of The Following